Jackie Freed
A Santa Monica Love Story
When you grow up in a city, you know a city and Santa Monica is magical. There's so much going on every day and watching the incredible growth and development over the years has been incredible - so much opportunity.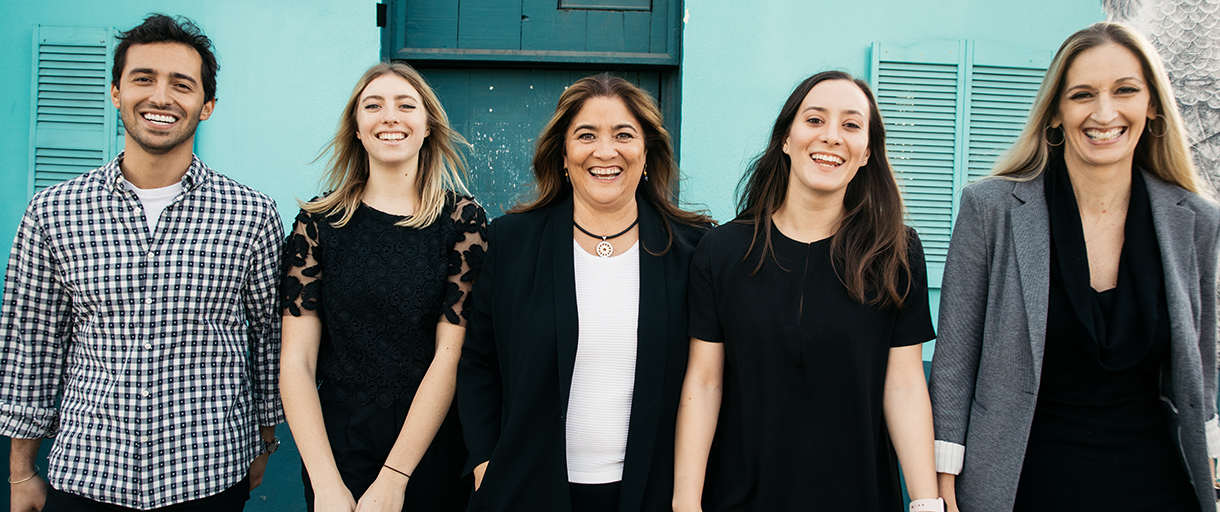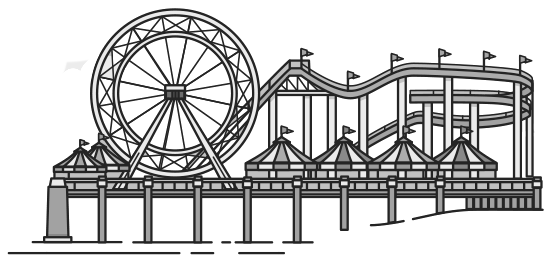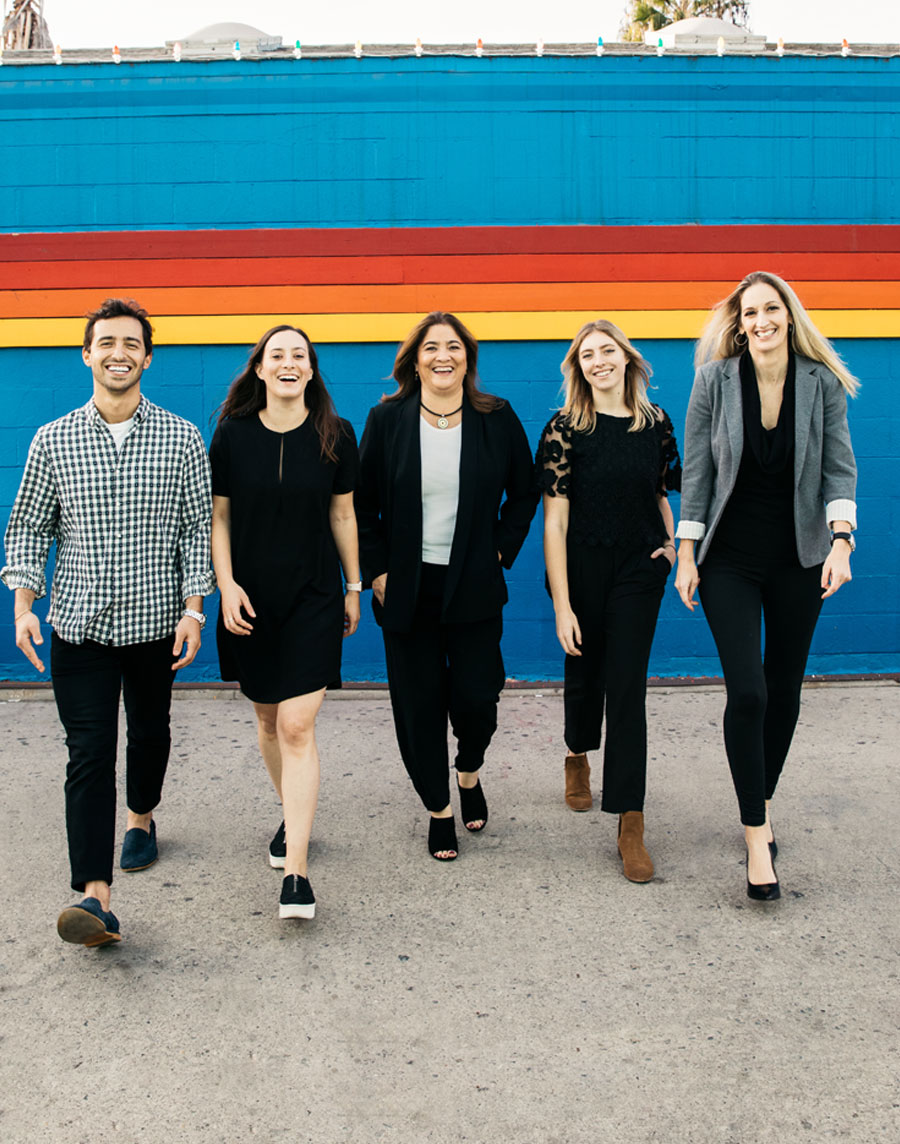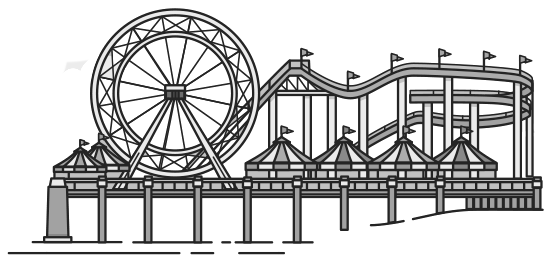 The Freed Group
There's the family you're given, and then there's the family you choose. DFG is a work family with deep LA roots.
90% of our business is repeat and referral.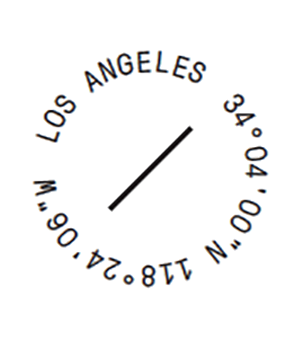 Our Communities
This city is our heart and soul. We live, love, eat, sleep, work and play from Santa Monica to Highland Park, Encino to Long Beach.