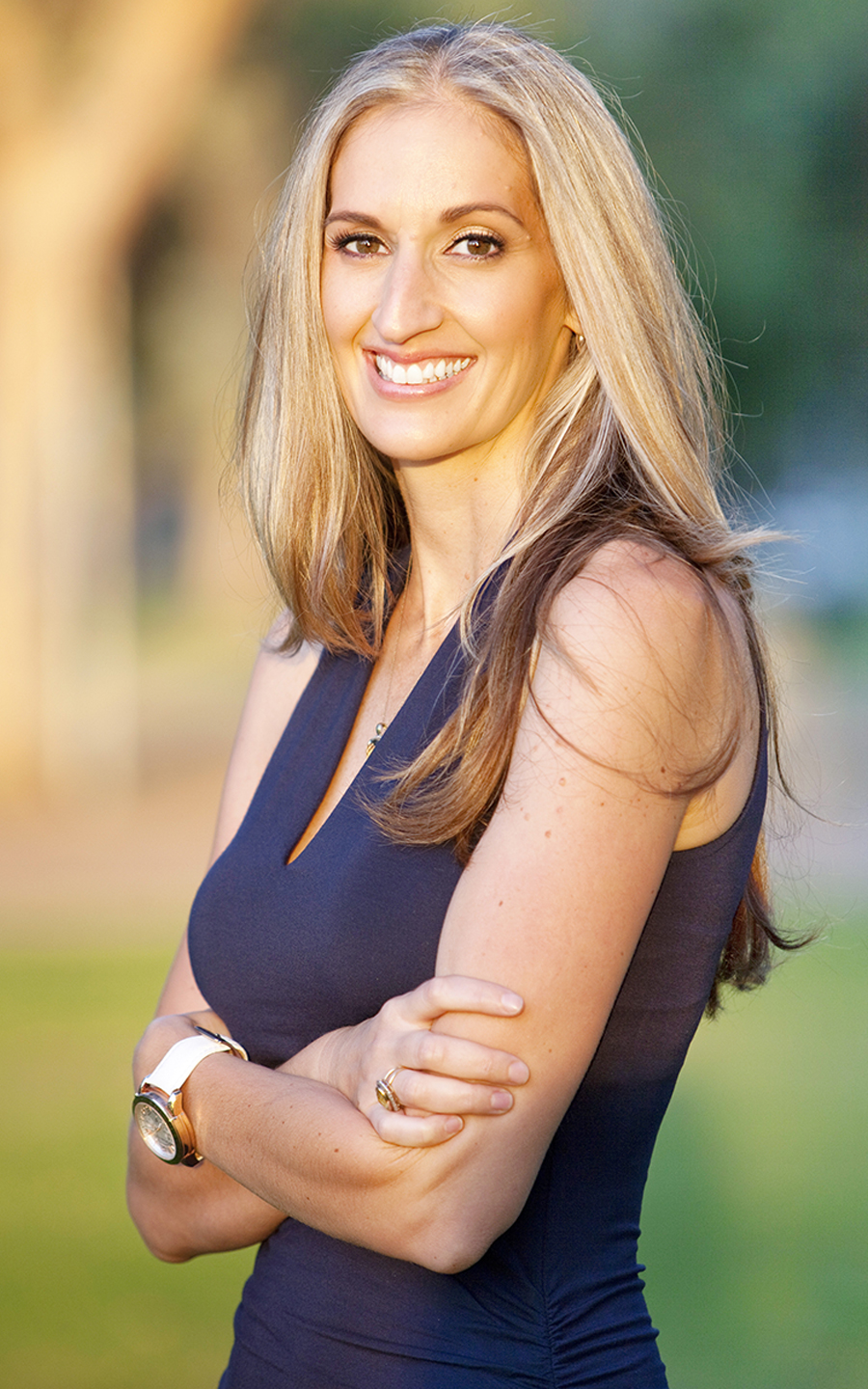 Success is liking yourself, liking what you do and liking how you do it
Marina Tourney
Real Estate Consultant
Hear from Marina

As an LA native I've spent a lifetime developing myself in business. From personal trainer to restaurant owner, now I've served over a decade in real estate. I've now brought my passion for helping clients realize home ownership to The Denise Freed Group at Compass.
Before entering real estate, I helped build and serve as co-owner of Panini Cafe in West Hollywood, where I also acted as general manager for nine years, an experience that helped prepare me for the world of real estate. Restaurant management showed me that my reputation is only as good as my last transaction and that my success relies on being consistent and working hard. I put in great effort to deliver on my promise of great service.
It is a pleasure working with buyers and sellers at all different phases of their lives and careers in the Los Angeles, Long Beach, Orange County and San Fernando Valley areas. It's important to me as a realtor to listen to the needs of the client and provide knowledge, dedication and professionalism.
Aside from real estate, my other full-time job is being a mother to two young boys. Raising two boys as a working parent truly fuels my desire to show my sons what hard work looks like. I grew up watching my mom juggle home, family and run a successful business, and I want to instill in them those same values.
Current Offerings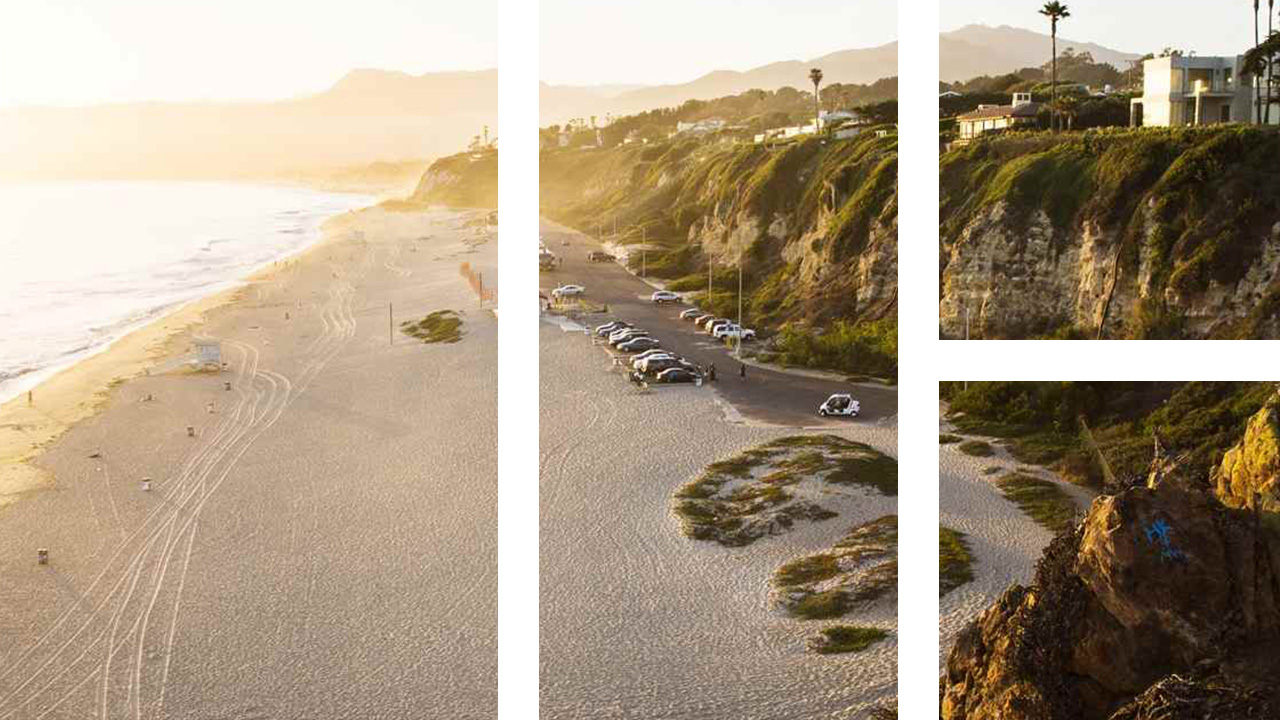 My Favorite Places
Playa del Rey has such a great feel - one that's progressive yet still homey and a great place to experience the California Coast. From soaring homes overlooking the Pacific ocean to neighborhood shops, restaurants and small businesses, Playa has a wonderful community look and feel.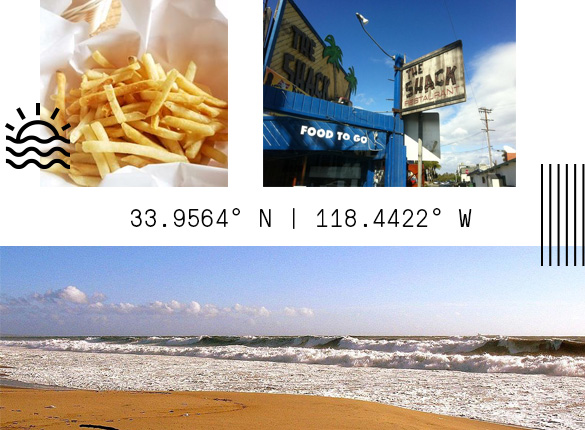 Toes Beach
6935 S Trolley Pl, Playa Del Rey, CA 90293
My absolute favorite beach run spot. I've been going there since I was a kid and love that I can take my family now! When the weather turns colder Del Rey Lagoon Park is right across the parking lot! All steps from the Shack!
The Shack
185 Culver Blvd, Playa Del Rey, CA 90293
Such a PDR staple! It's great for burgers after the beach with the kids or a drink with friends. 99% chance you'll see someone you know. All steps from the sand.
Ready to work with the team of your dreams?
Get in touch with Marina