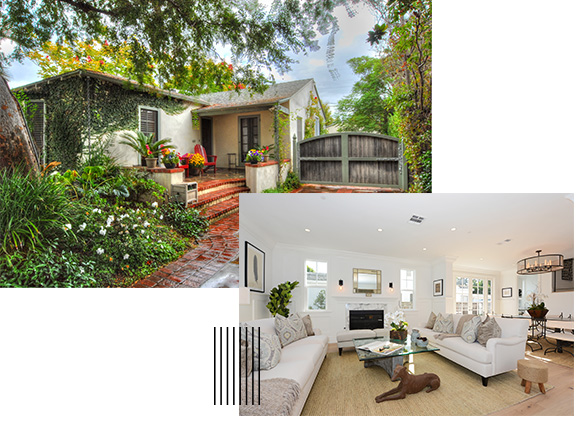 Finding your dream home
From search to signing we are building a smarter real estate experience.
Knowledge is Power
From utilizing Compass Collections to sourcing off-market properties, we put our resources to work for you. Over 42 years of combined experience allows us to provide you with all the tools to find the perfect fit.
Local expertise is key
It's not just a neighborhood, it's a lifestyle.
Helping You Find Your Place In the World
We know the ins and outs of every part of Los Angeles. From local schools to the nearest latte, our team can answer any question about the neighborhood you're considering.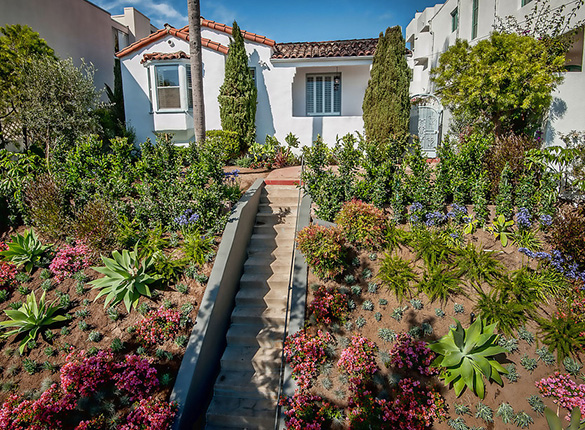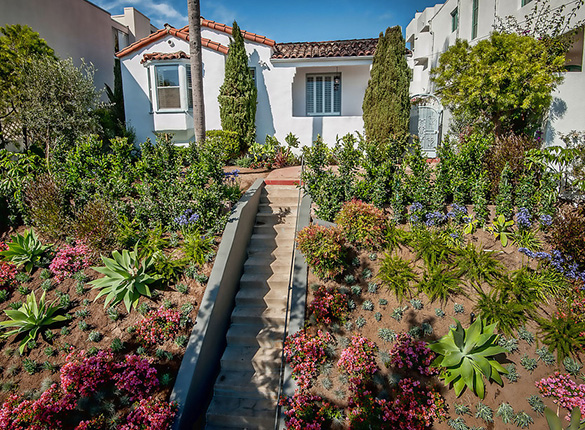 Working in your area
Start packing now.
Our Homes Average 36 Days on Market
Fusce cursus ipsum a aliquet aliquet. Suspendisse iaculis magna nisi, quis eleifend nisl vulputate eu. Nam varius orci a pulvinar condimentum. Morbi mollis enim eget ligula tempus tincidunt. Aliquam consectetur ex ut dui viverra, sit amet aliquam mi mattis.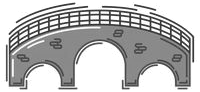 Securing The Purchase
They say relationships are everything.
Winning Multiple Offers is an Art.
We prepare you from the start so you can be as competitive as possible. DFG clients benefit from those relationships. When deals go into multiple offers, our longstanding reputation of honesty and integrity in the real estate community allows us to position your offer as solid and qualified.
Ready to find the home of your dreams?
Get in touch with our team