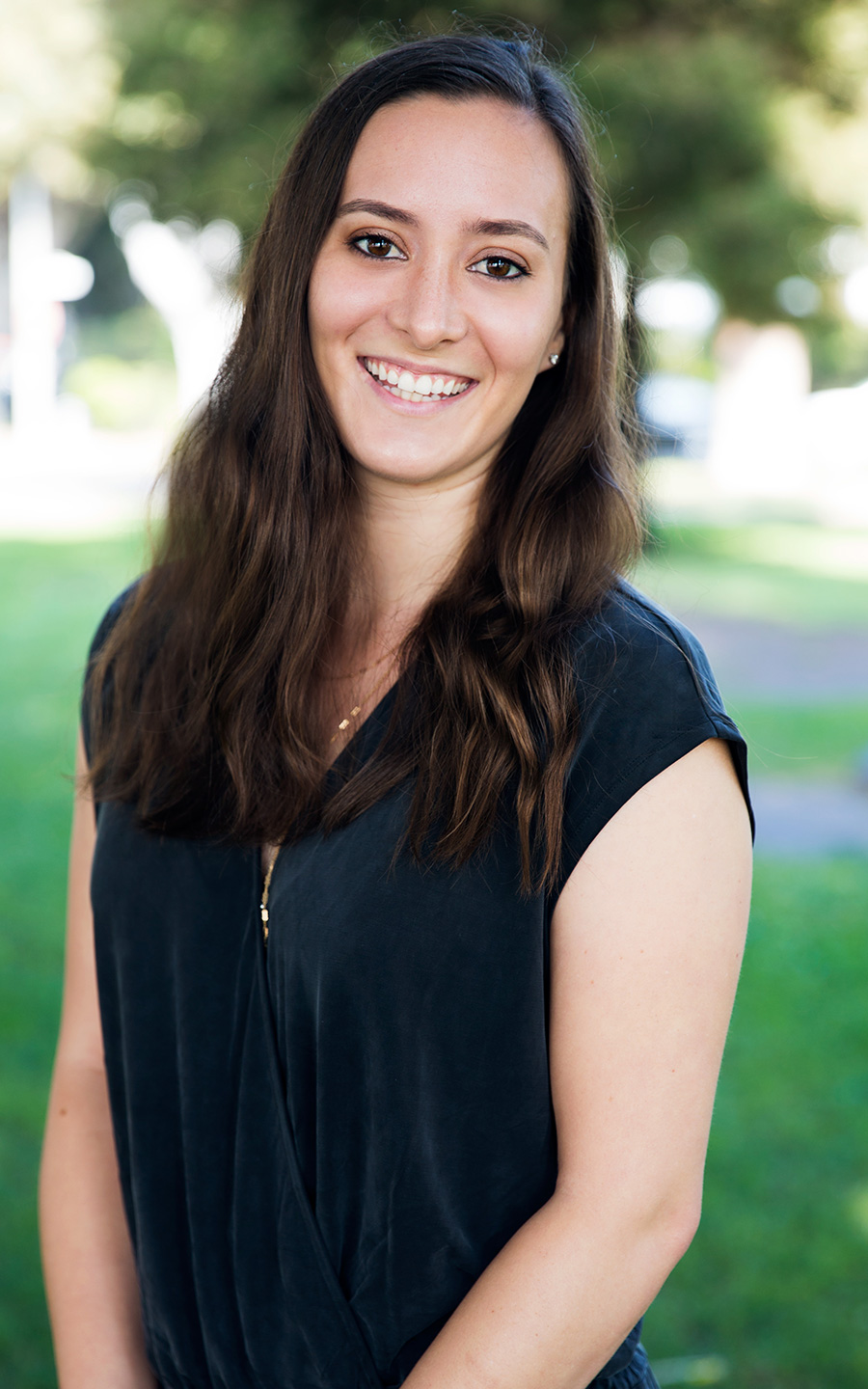 It's a great day for a great day!
Jackie Freed
Director of Operations
Real Estate Consultant
Hear from Jackie

I am the Director of Operations for Denise Freed's office and a fourth-generation Angeleno. I graduated from Windward School in Mar Vista, and later from Wesleyan University with a B.A. in Psychology. I began supporting my mom, Denise, part-way through college as an assistant and got my license immediately following graduation after falling in love with the industry.
I work closely with clients, agents and vendors to deliver smooth closings, bringing my excitement and passion for Los Angeles and its communities to every transaction. Chances are if you ask me for a restaurant recommendation in your neighborhood, I'll have you covered down to my favorite dishes!
Before work, I can be found at The Studio MDR or running around Penmar Park with my dog Nala; after work, I'm usually honing my calligraphy and watercolor skills or growing a list of LA's best matcha lattes. I love to travel domestically and abroad, and have spent extensive time in Spain and Nepal - up next is Israel in January!
Current Offerings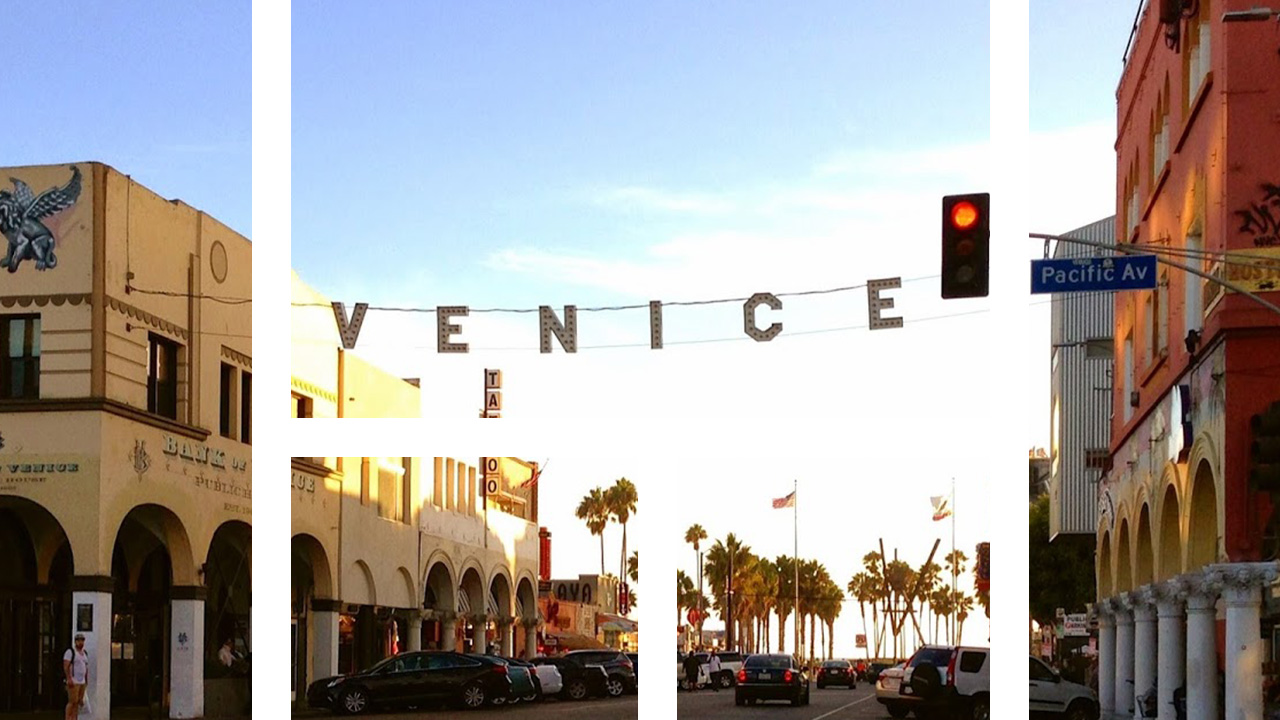 My Favorite Places
What I love most about Venice is that there's just nothing like it! From the beautiful homes along the canals of Venice to the historic Muscle Beach and Boardwalk, Venice is rich in history, diversity, art and culture.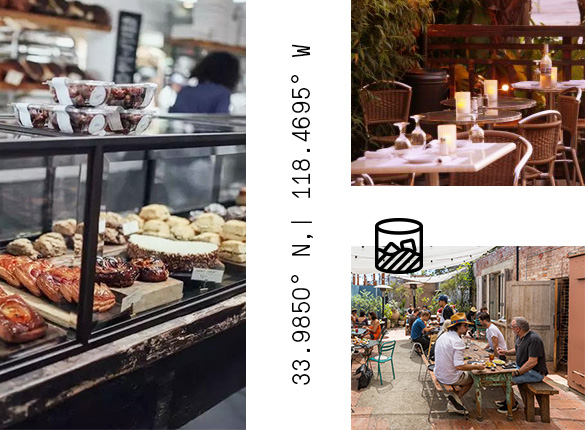 Ready to work with the team of your dreams?
Get in touch with Jackie