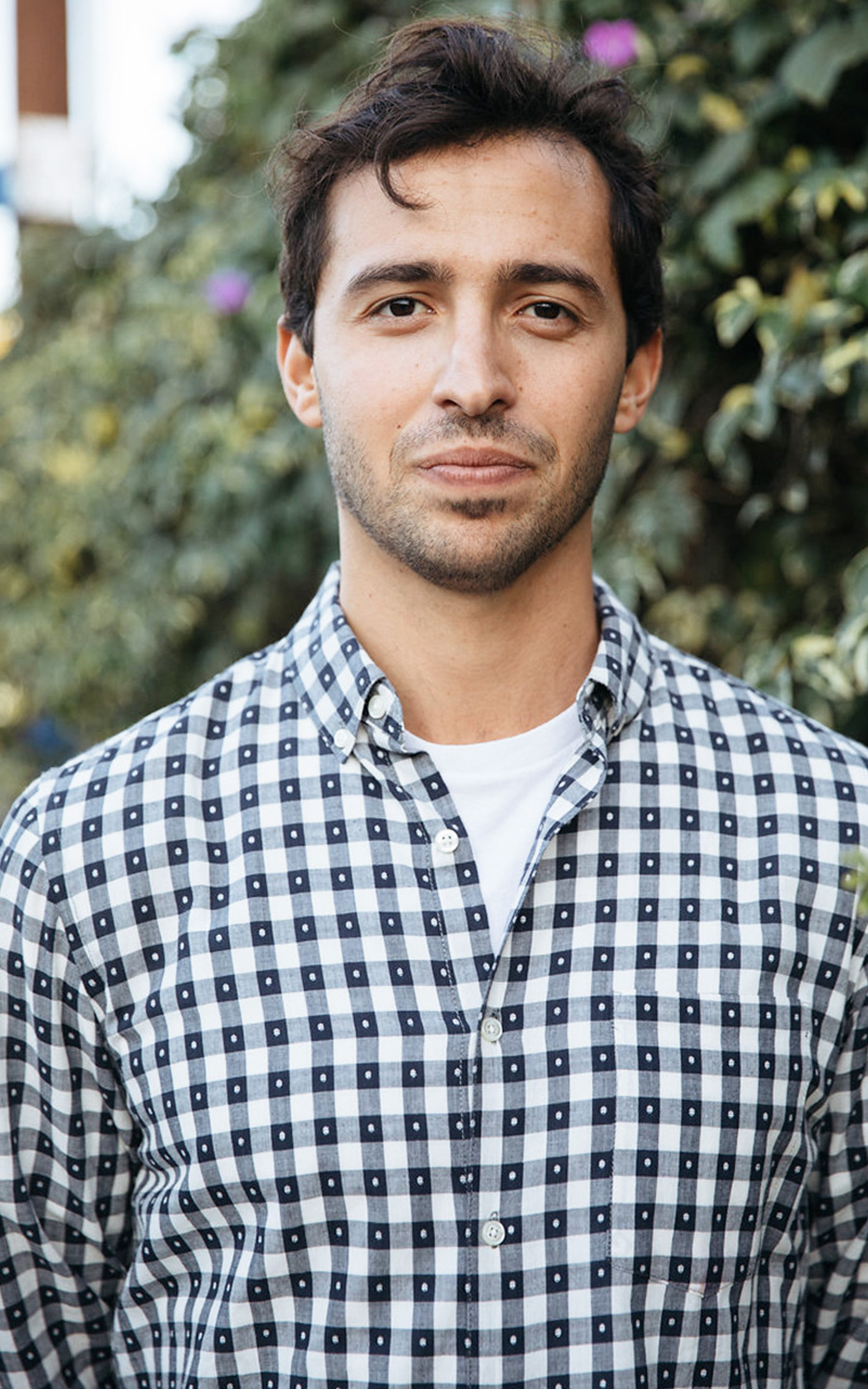 I like two for one deals and a room with a view
Myles Rogg
Commercial Real Estate Consultant
Hear from Myles

Since moving back from New York, I have been advising clients with all of their commercial real estate needs. Having worked with individual real estate investors and as an investor myself, I am experienced at navigating all facets of buying, selling and leasing all types of commercial and residential properties. I have found a passion in green building and innovative technologies that push the level of sustainability from the status quo.
In my free time, I enjoy traveling, surfing, and scuba diving. The Promises Foundation is close to my heart - I'm a supporter and volunteer at this amazing place which houses homeless women who are recovering alcoholics and addicts as well as providing a safe haven for their children.
Current Offerings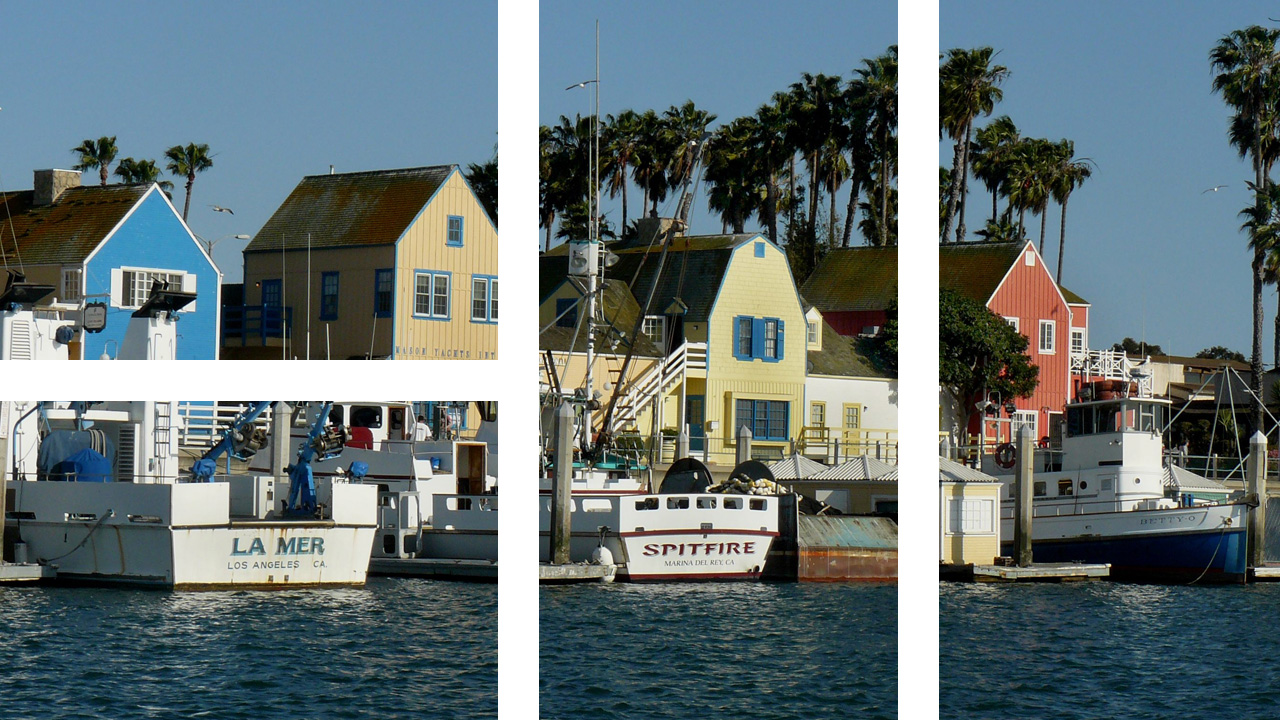 My Favorite Places
Marina del Rey is situated between Venice and Playa Vista so it's ideal for Silicon Beach and ocean-lovers alike. It's a mixture of old and new - a boating community with yacht clubs and a beautiful marina as well as the relatively new influx of lofts and community developments.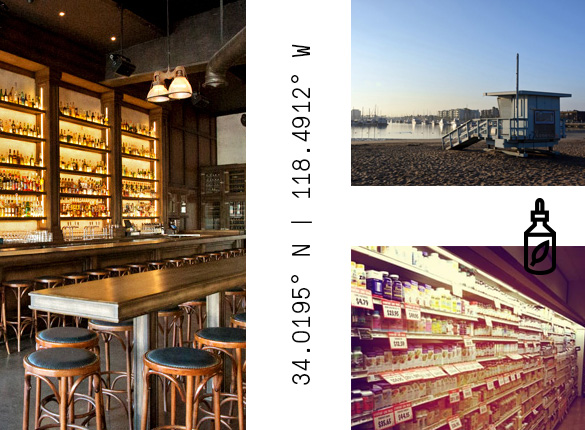 Ready to work with the team of your dreams?
Get in touch with Myles